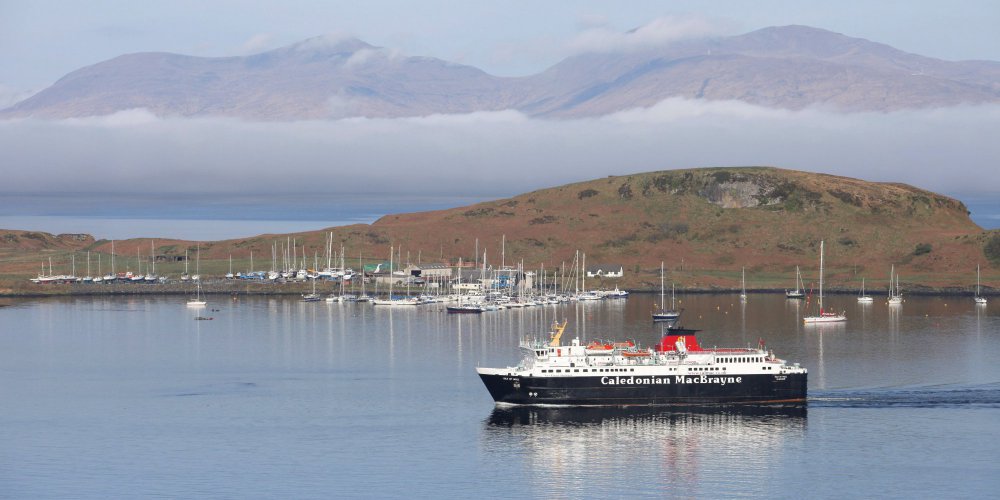 Explore North Argyll & Scottish Highlands
Mountains sweep down to the fishing port of Oban, known as 'Scotland's Seafood Capital'. This Victorian resort is full of life, with ferries to the Hebrides coming and going, bars and streets packed with shops. North of Oban, two picturesque peninsulas – Benderloch and Appin – offer great walking and cycling.
The island of Kerrera sits in Oban Bay. Lismore is another gem. Further south you can cross the 'Bridge over the Atlantic' to the island of Seil. The waters around Oban and Lorn offer awesome sea kayaking. Paddle to islands, explore sea caves and set off on the Argyll Sea Kayak Trail
Things to See & Do
Everywhere you turn, there's something special to see and do in North Argyll in the Scottish Highlands. Whether you like to take it easy or you seek an adrenaline rush. Castle hunting, shopping, diving, kayaking, sailing, walking, cycling, touring, hearing live music, visiting museums, there is so much to choose from no matter what time of year you visit.