Clydeside Villa
Dunoon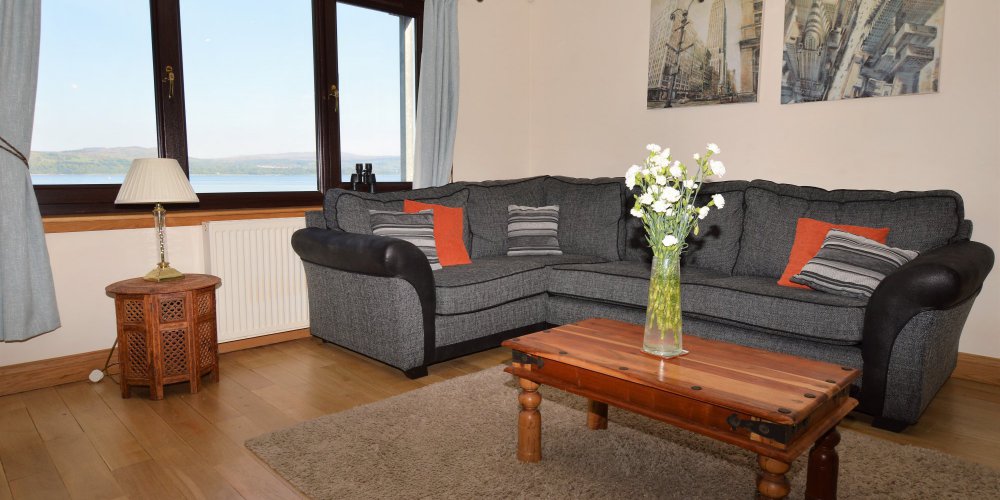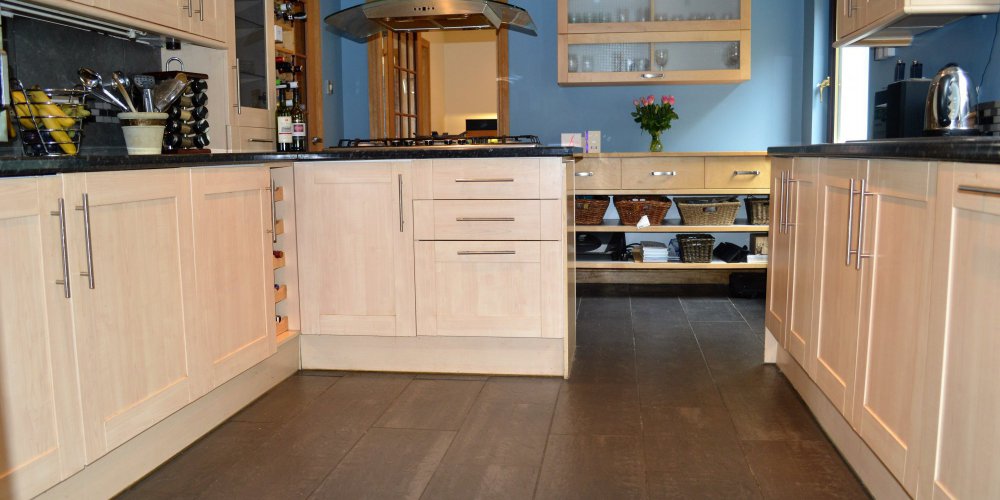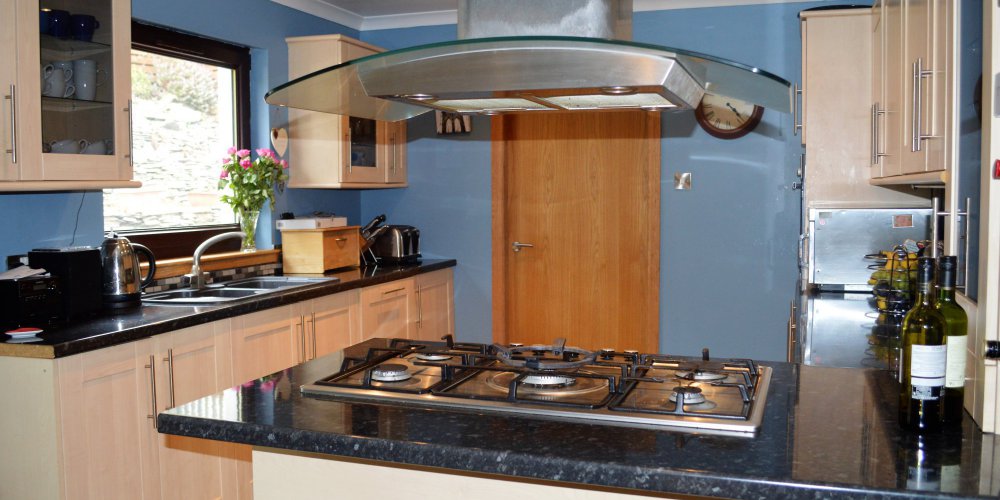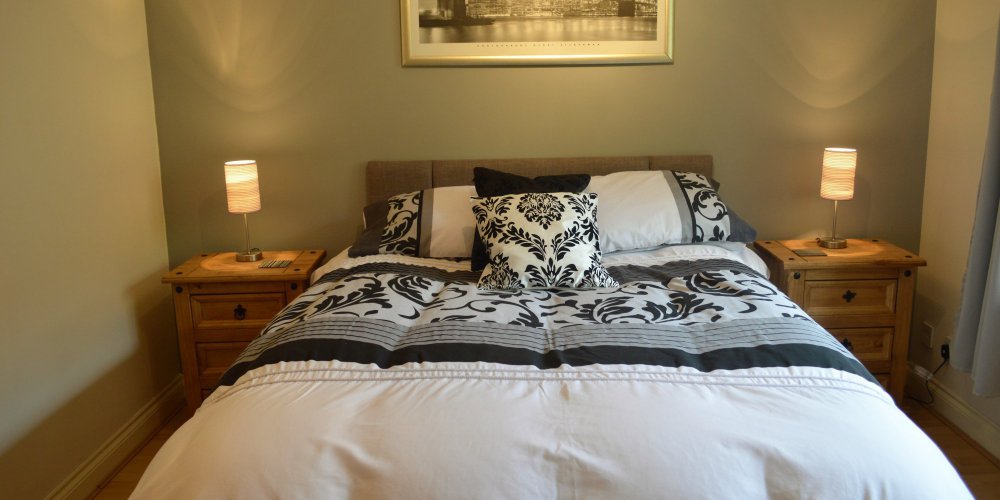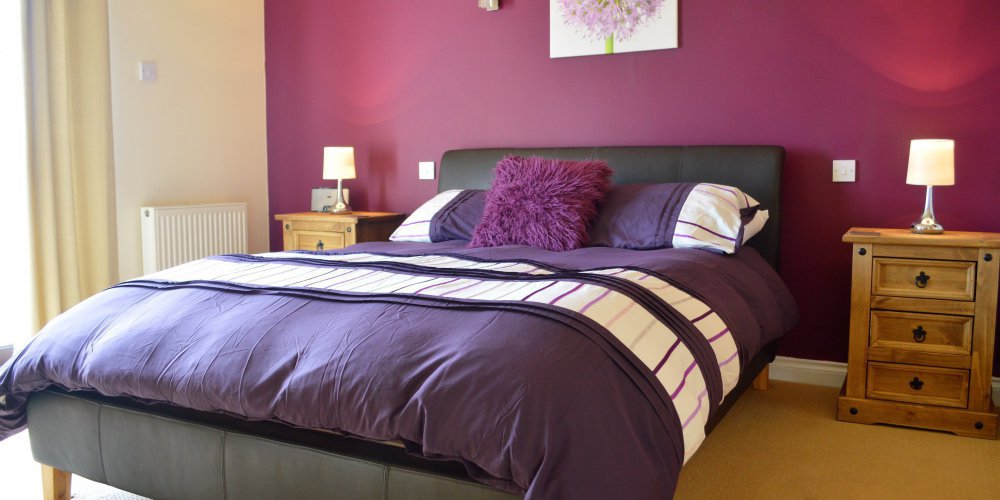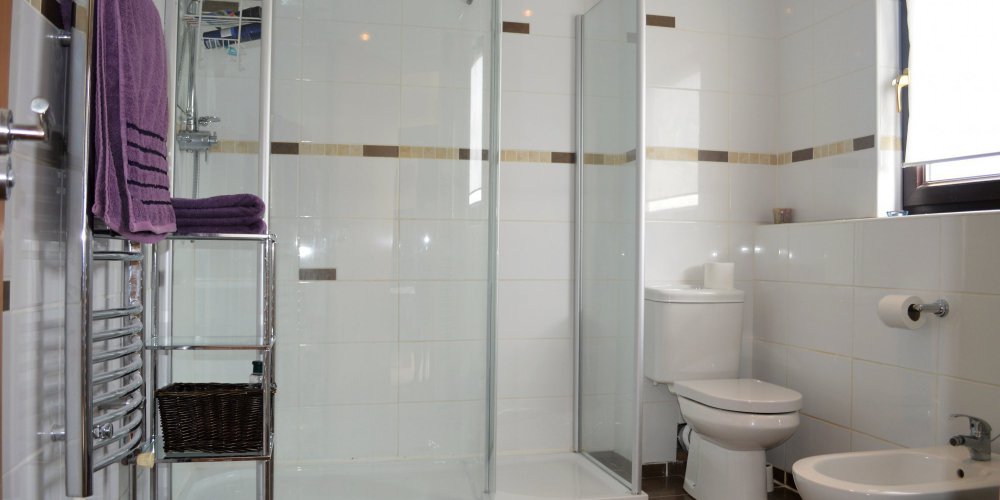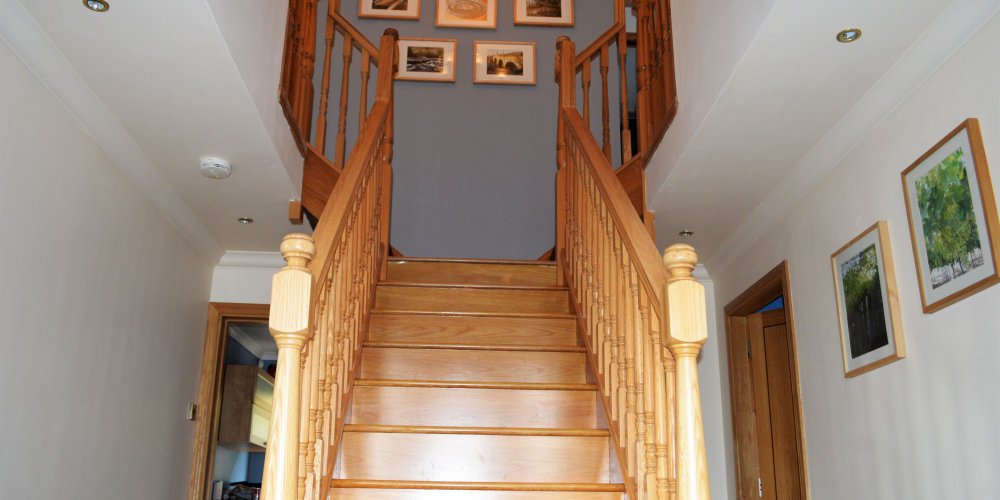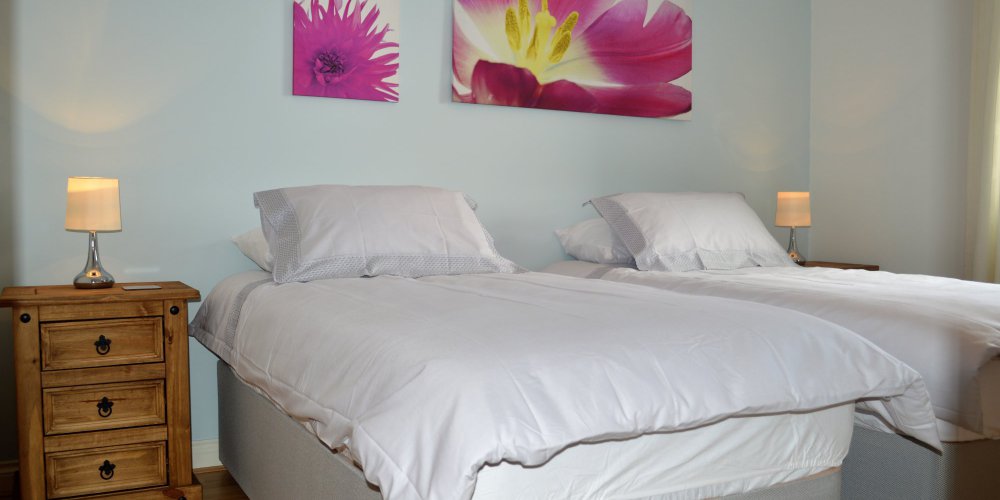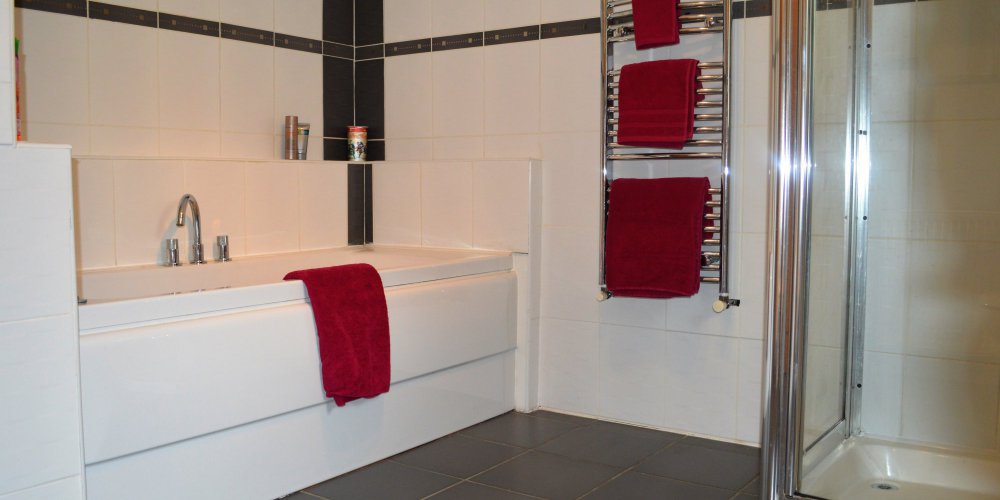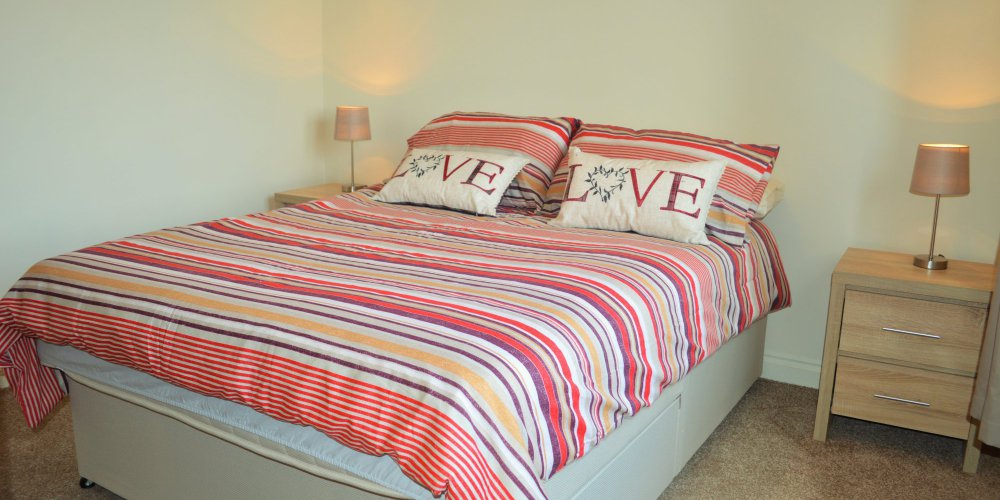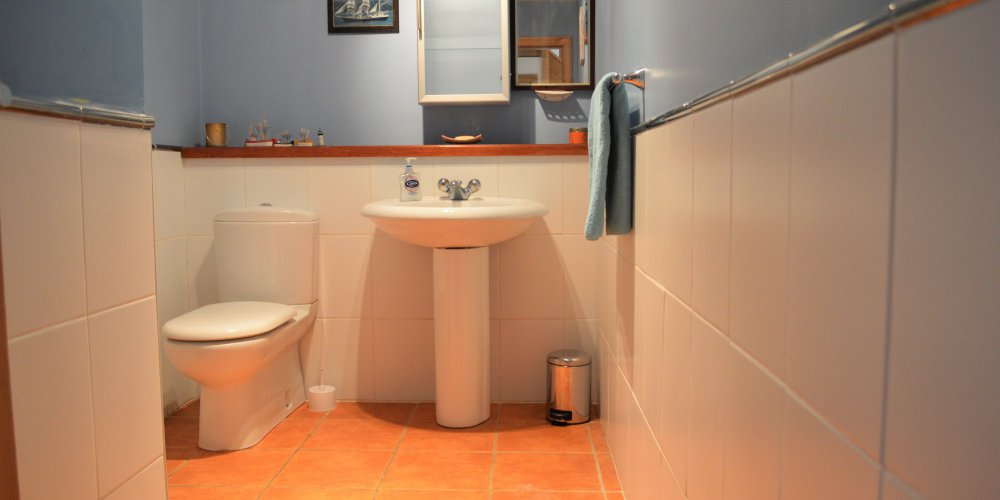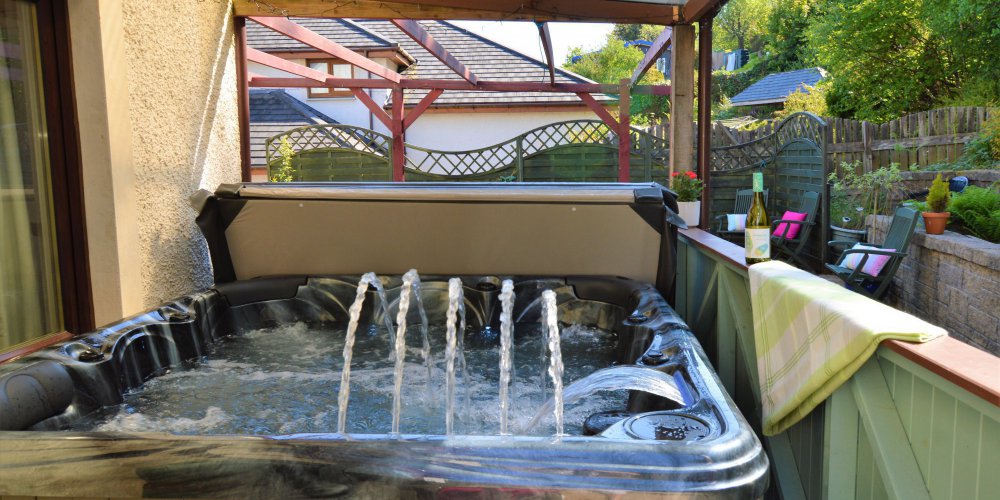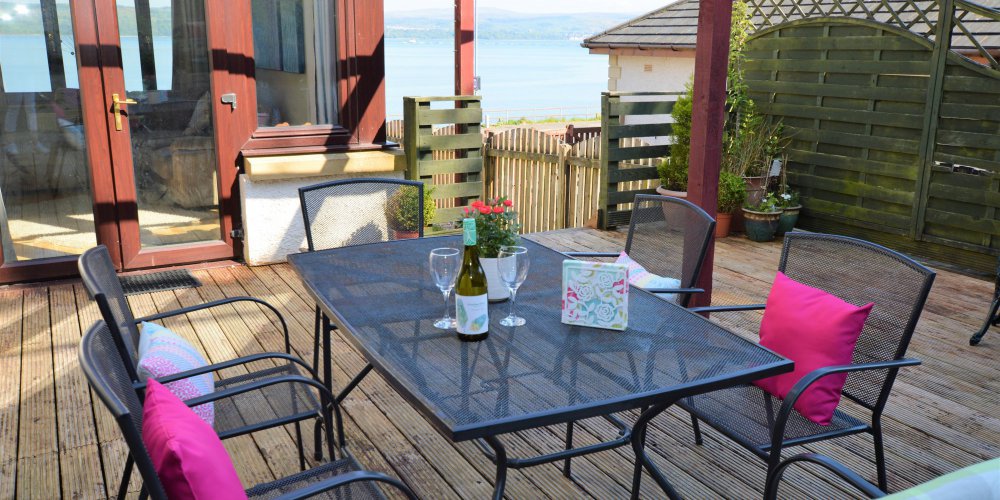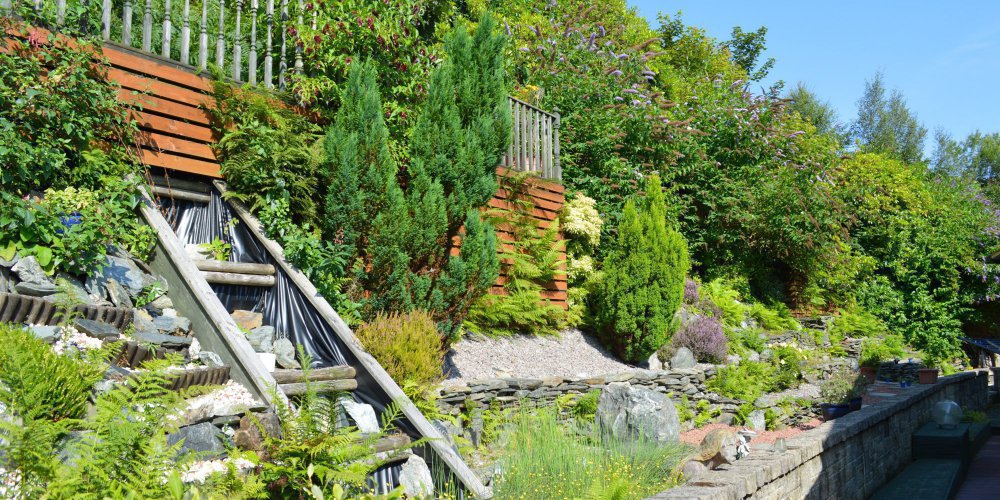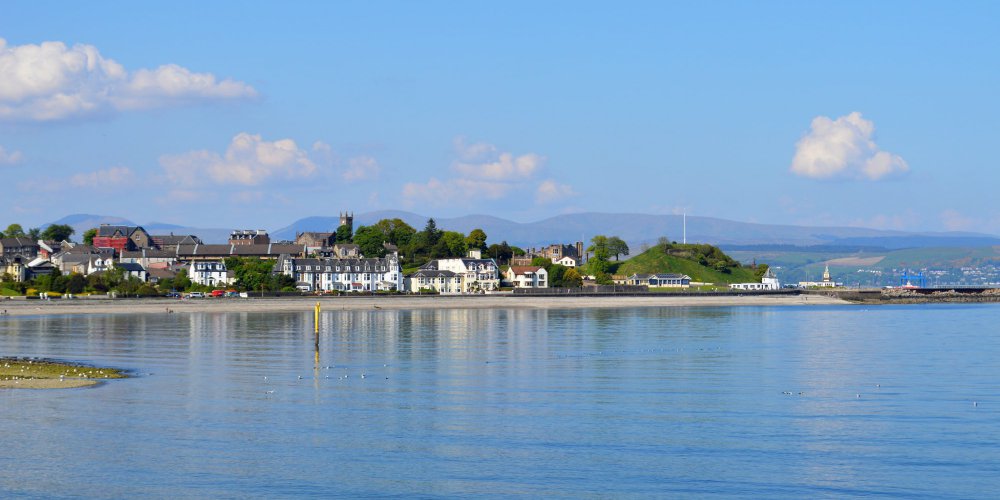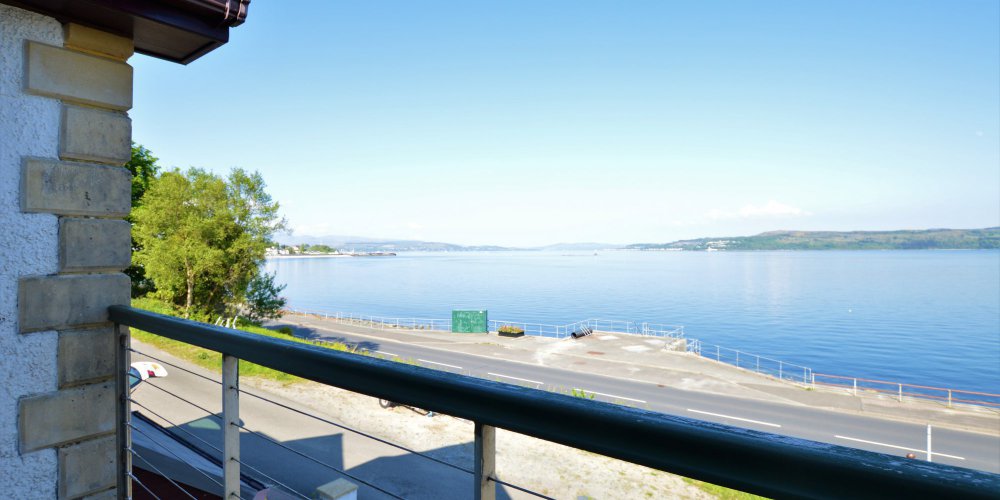 In the event that Covid lockdown changes in any location of the UK that will stop you visiting, you will be offered a change of date, a credit, or a full refund.
Clydeside Villa is a beautifully appointed holiday villa boasting spectacular sea views over the Clyde Estuary. A stunning waterfront holiday home set in a picturesque location of Dunoon, gateway to the Loch Lomond and Trossachs National Park and the Scottish Highlands.
Beautifully furnished to a high standard Clydeside Villa is self-catering holiday accommodation at its finest. Featuring an open plan living area with magnificent sea views, five spacious bedrooms, and a large outdoor decking area with an undercover hot tub. Perfect for family celebrations, and special gatherings with space for several generations to relax and enjoy.

Interior
The ground floor entrance hall leads you to a large open living area, warm and welcoming this room captures the ever-changing sea views from the comforts of your sofa. The conservatory features a second living area with further sea views that look out to the sea and beyond. This room leads you outdoors to a large deck area that runs along the back of the villa, where the undercover hot-tub is situated.
The dining room seats ten guests, perfect for entertaining. The kitchen is spacious, modern and very well equipped. The region has an abundance of local produce on your doorstep to encourage creativity in the kitchen. From the kitchen there is the utility room with a washing machine, tumble dryer, and sink, with access to the rear garden.
On the ground floor there is a double bedroom with sea views, and a public bathroom with toilet only.

Upstairs via the grand staircase there are four spacious bedrooms. The master bedroom features a private balcony with magnificent sea views and a generous ensuite bathroom. There are two further double bedrooms, a twin bedroom and large family bathroom with a separate bath and shower.

Outside
Take advantage of the large outdoor decking area where you can enjoy the rear garden area on sunny afternoons with family and friends. Or simply relax and indulge in the outdoor hot tub, undercover. Hot tub rules and conditions apply.
Explore
Clydeside Villa is a perfect location to experience what this wonderful region has to offer; spectacular views, walking tracks, local attractions, fishing and so much more. Or simply enjoy this villa for a relaxed seaside break. Take advantage of the large outdoor decking area, a soak in the hot tub and enjoy sunny afternoons with family and friends.

Dogs Welcome: Two well behaved dogs are welcome, strict rules apply.
Car Parking: Car parking spaces are available for up to three cars.
Extra Notes: HOT TUB OPTIONAL - not included in price. Hot tub rules and conditions apply.

Waterfront location
Sea views
Hot tub - rules and fees apply
Spacious outdoor decking areas
Landscaped gardens with feature pond
Two spacious living room areas
Five spacious bedrooms
Master bedroom with en-suite & balcony with sea views
Quality furnishings
Wi-Fi access throughout
Microwave
Dishwasher
Fridge/freezer
Hairdryer
Linen and towels.
Automatic washing machine & clothers airer
Smart TV 55 inch screen TV, (Sky TV)
DVD
CD player
Gas central heating
Hot tub not included in price
Outdoor garden furniture
Well behaved dogs welcome, maximum 2.
Private car parking
Cot and High Chair available (please request on booking)
Good Housekeeping Deposit £250 (pre-authorised)
Clydeside Villa
Dunoon Argyll
PA23 7QJ
Directions and full address, housekeeping and conditions to be advised in Key & Arrival Instructions after final balance is paid.

DUNOON
Dunoon is the main town on the Cowal Peninsula in the south of Argyll and Bute, Scotland. It is on the western shore of the upper Firth of Clyde, to the south of the Holy Loch and to the north of Innellan. The coastal town offers a museum and leisure centre as well as a selection of craft shops, galleries, and cafes. Only 30 miles (48 km) from Glasgow via the Western Ferries.
DIRECTIONS
You can travel by Citylink Bus or by train from Glasgow to the ferry terminals at Gourock. Argyll and Western Ferries both serve the Dunoon area and both ferry operators have passenger facilities.
Travelling by car follow the M8 from Glasgow to Gourock where you can catch the Western Ferries Ferry to Dunoon. You can also drive via the A82, a very picturesque route past Loch Lomond and through the Argyll countryside. See the AA web site for a route planner.


5 day stay

Sept 2021
Great location. There were 9 of us and plenty of room in the villa for us all. Nice outdoor area to relax and amazing views. We would have liked it if there was more kitchen cook ware to accommodate a group our size. Over all great stay.

Perfect for a family holiday

Aug 2021
The house & garden were spacious & easily accomodated our party of 10. I particularly liked the dining room which was bright & sunny & gave us a fantastic view of the Clyde. The kitchen was well equipped with everything we needed. Overall a great stay.

Clydeside Villa Sept 2020
Fabulous spacious villa.
Beautiful location/views.
Super decking area with delightful hot tub.
Couldn't have asked for anything more⭐⭐⭐⭐⭐

Amazing place

4.8/5 Star Review June 2019

Fantastic place, went for my mum's 60th birthday last weekend, we had a great time from start to finish, the bedrooms & house is very spacious & clean, had a great time in the hot tub to, it a great location if you travel by ferri 5mins in a taxi, I would highly recommend it, we will definitely be back xx


100% Recommended

5 Star Upfront Review June 2019

This is a great place for nice chilled out weekend away for a large group. Hosts gave excellent instructions on how to get to the property and where to purchase ferry tickets for a discount. Any issues we had were resolved as soon as possible and easy to communicate with any questions during the visit. Not far from the town centre or morrisons for any shopping/pubs. Well worth the money if looking for a nice breakaway with a hot tub.


Beautiful villa in Argyll

4.7/5 Star Upfront Review Sept 2018

We loved everything about this beautiful villa. The amazing views, the space and comfort indoors and the fully equipped kitchen which we made full use of.
Great location to discover the Argyll and Bute area. The weather was perfect during our stay.
We will definitely be returning here to visit family nearby and this villa provided everything we needed. A true home from home.

Amazing place

4.7/5 Star Review April 2018

We had a fantastic stay! Plenty of room for all the family.Stunning views and great kitchen to cook in. Good value for money.

Excellent family weekend

4.5/5 Star Upfront Review Feb 2018

Very informative from moment of booking owners very friendly and answered all my questions promptly

Villa was set looking over firth of Clyde brilliant location

Rooms good size with comfortable furniture

Kitchen well equipped

Hot tub great for relaxing in even when weather snowing (visit in February) all in all lovely accommodation meant great weekend break

50th birthday weekend

5 Star Upfront Review Feb 2018

We had a lovely weekend. The house was lovely and in a perfect location. We Will definitely be back.